Rss feed
September News
Thursday, 01 January 1970
What up yall, I hope everyone's family and friends are all doing well. Just wanted to check back in and throw out some stuff just in case you missed the last couple of meetings. Also, we are back to posting our own meeting minute notes from the labor/command meetings under the documents tab. We have been working on finding an easy solution, but the last meeting minutes were very poor. B Wright posted those this evening as well. 9/11 memorial This years remembrance may have look...
COVID19 - update 3
Thursday, 01 January 1970
PSFA, I just wanted to provide you with an update and bring you up to speed a little bit. Last Tuesday, we had our monthly labor/command meeting on zoom. We are attempting to keep the communication lines open as best as possible with the Chief and Command Staff. As of that meeting, there was no intent or word by the Fire Chief to have to cut any FD positions. It is still too early to tell exactly what we are looking at. I know that is cuts is something we are all thi...
PTSD IN THE FIREFIGHTING COMMUNITY
Thursday, 01 January 1970
It is National Mental Health Awareness Month which is a great reason to talk about the invisible injuries firefighters suffer from because of the physical and mental stress of their jobs. PTSD (Post Traumatic Stress Disorder) is alive and well in the firefighting community. Click on the link below to learn more about how many firefighters suffer from PTSD.https://www.cbsnews.com/amp/video/many-firefighters-silently-suffer-from-ptsd/?__twitter_impression=true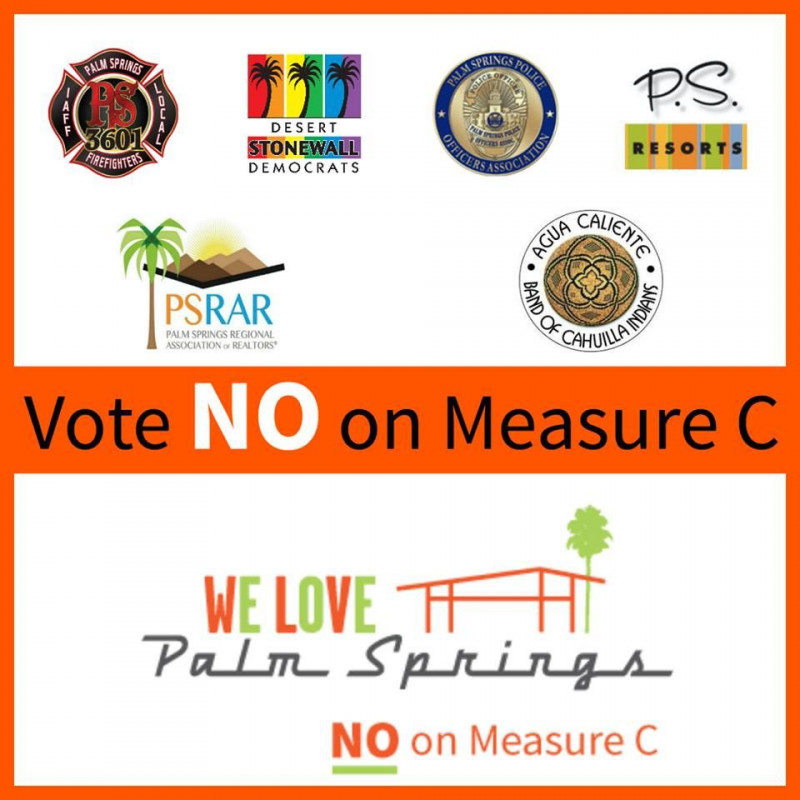 NO ON MEASURE C
Thursday, 01 January 1970
Our City Council is committed to putting the revenue created by Measure D towards public safety. On January 3rd, City Council approved the hiring of six new firefighter/paramedics, which will fully staff a paramedic squad for the downtown area. These additional firefighter/paramedics will only bring us back to pre-recession staffing levels. If Measure C passes, it is likely to unravel the work being done by Measure D. We cannot afford to go backwards in a time of such growth. If Measure C pas...
JOIN US AS WE RAISE MONEY FOR MDA
Thursday, 01 January 1970
Come Join us as we raise money for The Muscular Dystrophy Association, To learn more about MDA and what they do click here!
LOCAL ELECTION OUTCOME
Thursday, 01 January 1970
Palm Springs Professional Firefighters would like to congratulate Lisa Middleton and Christy Holstege on their city council campaign win. We look forward to working with you to best serve Palm Springs.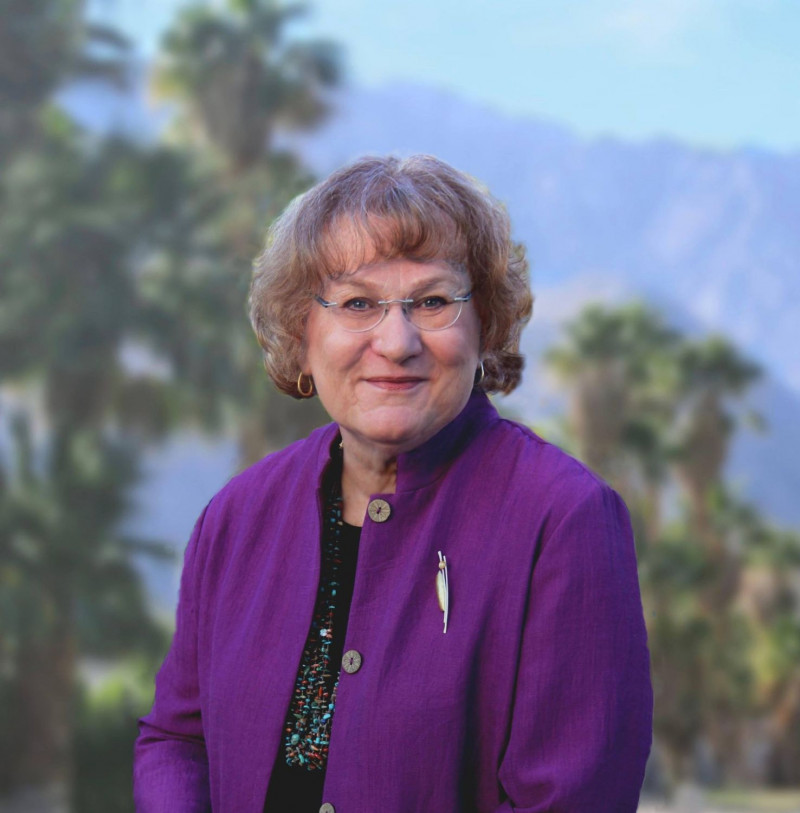 PALM SPRINGS PROFESSIONAL FIREFIGHTERS ENDORSE LISA MIDDLETON
Thursday, 01 January 1970
Here are some of the reasons we support Lisa Middleton : In this election the future of Palm Springs is at stake. I am committed to a Palm Springs that is a welcoming, inclusive and a vibrant community of neighbors. A place where our residents are at home and our visitors don't want to leave.Palm Springs is the best place that I have ever lived and I pledge to work to keep it that way. My foundation is our neighborhoods. I know the people of this city and have the leadership ability to get...