Rss feed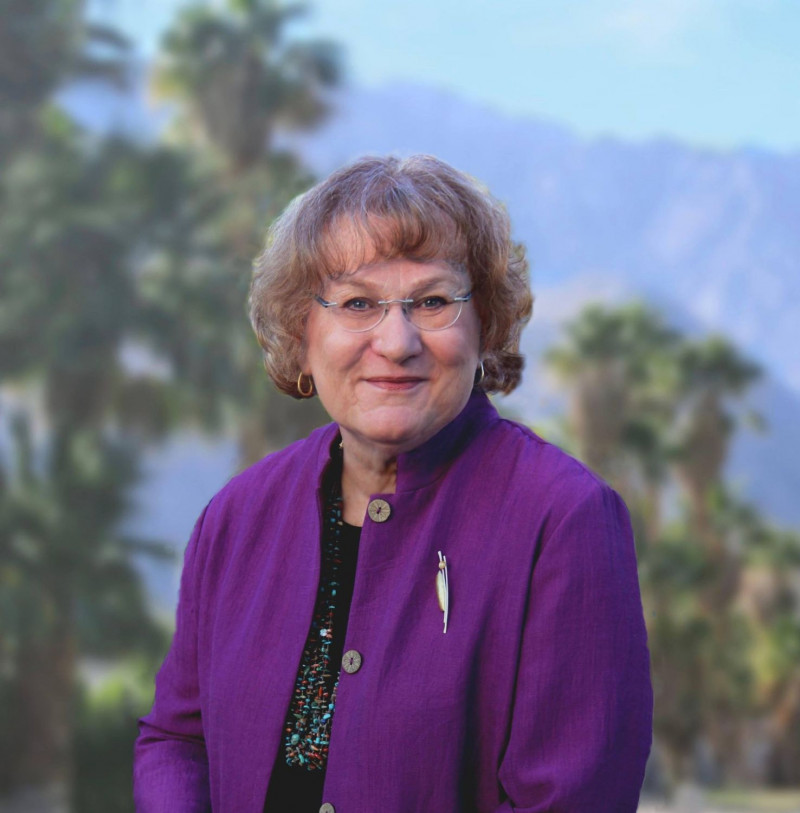 PALM SPRINGS PROFESSIONAL FIREFIGHTERS ENDORSE LISA MIDDLETON
Wednesday, 15 April 2020
Here are some of the reasons we support Lisa Middleton : In this election the future of Palm Springs is at stake. I am committed to a Palm Springs that is a welcoming, inclusive and a vibrant community of neighbors. A place where our residents are at home and our visitors don't want to leave.Palm Springs is the best place that I have ever lived and I pledge to work to keep it that way. My foundation is our neighborhoods. I know the people of this city and have the leadership ability to get...
PALM SPRINGS ENDORSES CHRISTY HOLSTEGE
Wednesday, 15 April 2020
MEET CHRISTY HOLSTEGE Christy Gilbert Holstege is an attorney and advocate based in Palm Springs. Christy works as a third-generation civil litigation attorney at her family's law practice, Gilbert & Bourke LLP, in Palm Springs. There, she practices civil litigation, public benefits, employment law, personal injury, elder law, domestic violence law, and housing law. Christy focuses her practice and pro bono efforts serving underserved communities of the Coachella Valley, including people with...
THE PALM SPRINGS PROFESSIONAL FIREFIGHTERS SUPPORTS MEASURE D
Wednesday, 15 April 2020
HERE ARE SOME REASONS WHY TO VOTE YES ON MEASURE D: It improves public safety. Measure D puts more officers on the street and keeps fire stations open and fully staffed. It adds paramedic services. It helps address homelessness. It help keep gangs and drug dealers out of Palm Springs. It increased access to mental health, substance abuse treatment, and job training services It makes out-of-towners pay their fair share: Out-of-town visitors are estimated to pay as much as 2/3 of Palm...
35TH ANNUAL NATIONAL FALLEN FIREFIGHTERS MEMORIAL WEEKEND
Wednesday, 15 April 2020
Every October, the National Fallen Firefighters Foundation sponsors the official national tribute to all firefighters who died in the line of duty during the previous year. Thousands attend the National Fallen Firefighters Memorial Weekend. There are 112 Fallen Firefighters to be honored at the National Memorial, to read more Click Here. Here are some of the events
COVID19 - Update 2
Friday, 03 April 2020
PSFA members, Hey guys, as always we hope all is well. A few updates for you from the E-board... WEEKLY UPDATE - PSFD COVID-19 RESPONSE We are still doing daily (Mon-Thurs) conference calls with Command Staff. We are still working through some issues with staffing procedures, exposures, and PPE. We are also looking into some better PPE/equipment and decontamination options for the apparatus and stations. The BC's have offered to be the collection point for any...
Internet And Website Safety Tips
Wednesday, 01 April 2020
Though there have been many scares about what can happen to children or teenagers on the internet, adults should be safe as well. There is no limit to the amount of risk adults come in contact with such as sexual predators, criminals who are seeking out your personal information on social networking sites, buying habits, frequently used sites, and many others.Here are some tips to help prevent you from being a target:Do not share things such as email addresses, usernames and passwords.Do not us...
COVID19 - update
Friday, 27 March 2020
Local 3601 Members, I hope you and your families are all doing well and that you are hanging in there through all of this. Here is a brief update on a few things regarding COVID19. We have been monitoring the situation, and we are continuously working through things as they come up. We are trying our best to conference call everyday with the Fire Chief and Command staff to discuss any issues or updates. Quarantine Plan - I wanted t...