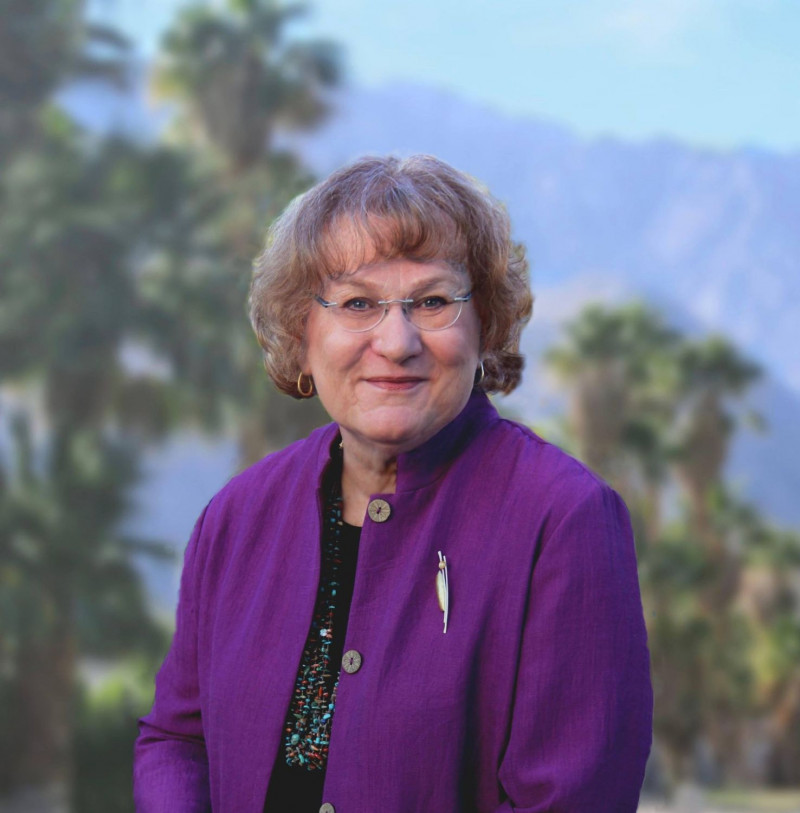 PALM SPRINGS PROFESSIONAL FIREFIGHTERS ENDORSE LISA MIDDLETON
Wednesday, 15 April 2020
Here are some of the reasons we support Lisa Middleton :
In this election the future of Palm Springs is at stake. I am committed to a Palm Springs that is a welcoming, inclusive and a vibrant community of neighbors. A place where our residents are at home and our visitors don't want to leave.

Palm Springs is the best place that I have ever lived and I pledge to work to keep it that way. My foundation is our neighborhoods. I know the people of this city and have the leadership ability to get things done. As Chair of ONE-PS and a Planning Commissioner, I have built coalitions and brought people together on a multitude of issues – ranging from the revitalization of downtown to sustainable development projects to neighborhood safety – that have improved the city for all of us.

Our city and our city government have been through a trial. We have a choice – will it divide us or make us stronger? I have spent my adult life in government and I know how to make it work. I am committed to a city government that reflects our best and, from a 36 year career in public service, have the experience to make our control systems and review processes stronger and more effective.
I am committed to a city government that works for its residents, fostering a renewable energy industry and ensuring responsible development.